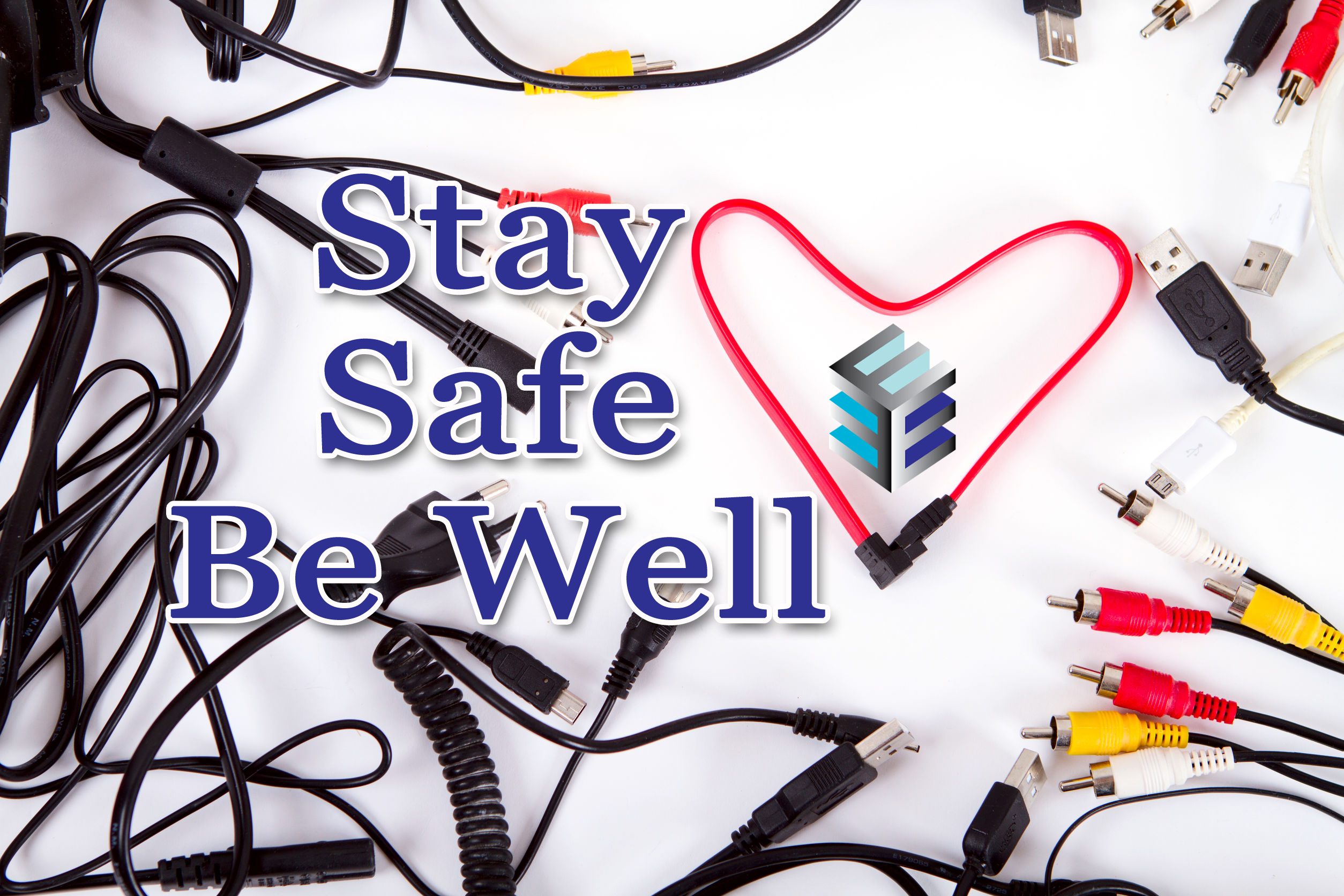 To our AMAZING Encore customers,
We would like to provide an update regarding the evolving events surrounding coronavirus (COVID-19). First, and most importantly, we send our love to all who have been impacted by this situation. We are taking this seriously and the well-being and safety of our employees and customers is at the forefront.
Second, all operations at Encore Broadcast Solutions are currently up and running and we will continue to provide excellent customer service and equipment for your AV needs. We are closely monitoring the situation and following CDC and WHO guidelines by taking precautionary measures for the health and safety of our customers and team.
While we are working predominantly remotely, our dedicated sales team is available via phone or email. If you cannot reach us immediately, please leave a message at one of our offices, sales person's direct cell phones or fill out one of our Contact Us forms on our website at www.encorebroadcast.com/contact-us/ and we will reply as soon as possible
We have kept in close contact with our vendors and manufacturers and they assure us there is still inventory and continual production as they work to process orders and ship equipment
All visits to the offices will be by appointment only
We will Drop Ship all equipment to customer locations
Training and installations will be decided on an individual basis. All on-site training and installs have been postponed until mid-April. Our decision to postpone is in response to the guidelines set in place. Some training can and is being done remotely
Salespeople going out to do site visits is extremely limited until mid-April. Some exceptions with proper precautions are being made
As the country turns to a "Work from Home" environment we have many options for this time in need. Distance Learning, Live Web Streaming, Remote Access and more. We will be sending out more information on these products as the days go by
We understand this is an unnerving and trying time, with fluctuations daily. We will continue to work with our customers and employees to encourage and assist one another. As situations arise, please know we are prepared to handle what comes.
Thank you for your continued support and business. We are in this together and will make it through as a team, stronger than ever.
Susan Masotti
President
Encore Broadcast Solutions